In this section you can get the covers or inside pages of this series. For the time being this is available: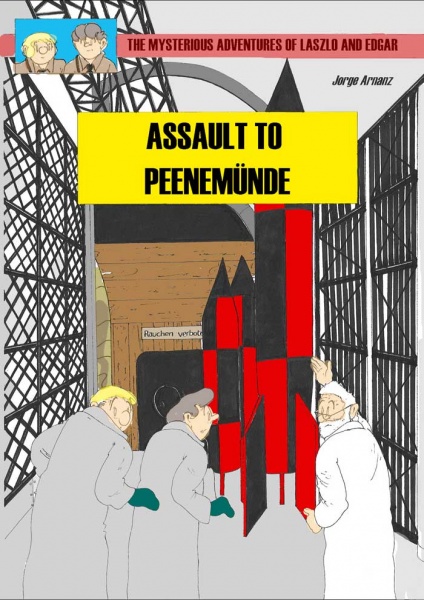 Covers in A3 and A4 sizes are available. You can choose among the covers of all the collection, not only this one.
Pricing: A4 - 10 euros or $12.
A3 - 20 euros or $24.

Contact through the Contact link to order.

Do you want an autograph of your preferred comic series? Contact and the author with give you a dedicated signature for a very low price.